Delivering food packaging solution
Isoplas Corporation Sdn. Bhd. began its journey in 1995. It has now reached the age of more than two decades. In the early years of its establishment, we were enormously proud that we were given the opportunity to be a supplier to Malaysia Airlines, which is Malaysia's national carrier. With the expertise and capabilities of machines available in our factory, we are able to supply items such as cups, trays, cutlery, and various items used in-flight. Since then,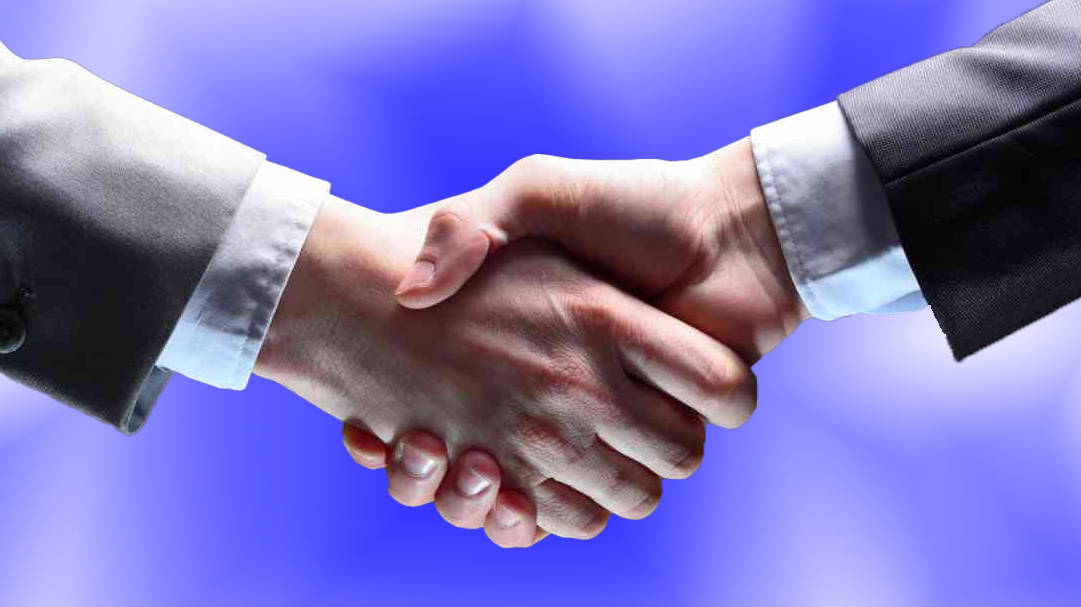 To Our Customers
We are committed to deliver total customer satisfaction through quality products with undoubted  services.
To Our Dedicated staff
We are committed to promote the best conducive working environment and long-term employment.
To Our Future Generation
We are committed in developing Eco friendly products for our environmental sustainability.
Explore Our Product Portfolio